What we learned in school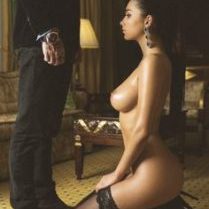 Living The Mind, Body, And Soul Principle. This site is an Expression of Imagination. From the Sensual to the Sublime. Erotica is one of many forms I write in to express myself. Because I believe in sensual freedom. Behind closed doors? Don't let anyone judge what you do.
Here are a few of my favorites.